Initiated by UN WOMEN RCA on financing Peace Building Fund (PBF), the International NGO SOPADI has been chosen for the implementation project of mental health and community justice entitled
« Support for the Process of Healing of Traumas, the Individual and Collective Communities of Bria and Bangassou in view of the Prevention of Conflicts and Violence "in the cities of Bria in the HIGH-KOTO and Bangassou in the MBOMOU.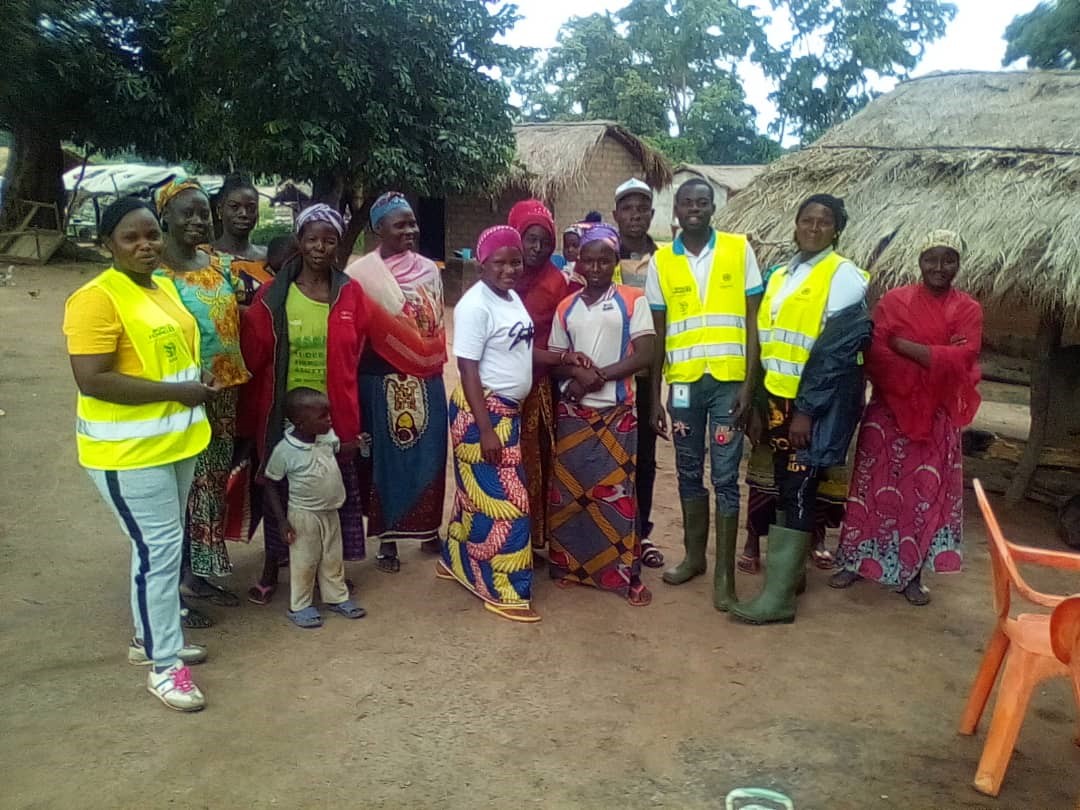 Supported by psychologists, teams of agents psycho-social (APS), are collecting data in the pilot cities and the outskirts in order to better understand the problem of mental health in these different communities.
The blind 'Community Justice' is also supported by legal specialists with teams of justice clerks to fit in with the objective of the project, which is to bring peace after the healing of individual and/or collective traumas.